A relentless pursuit of customer satisfaction
Founded in 1978 by James Rashkin, Contemporary Employee Plans, Inc. is a family-owned and operated Insurance Agency.  Our beloved founder sadly passed away in May, 2021 after a long battle but his commitment to service excellence lives on as a "guiding-light" for our Agency.
We understand that next to payroll, healthcare and employee benefits remain an employer's greatest expense.  These programs have become increasingly more difficult to manage in today's complicated business environment.  We aim to provide value without sacrificing quality so that our clients can select the right combination of benefits, compliance and technology products to attract and retain top quality talent.
Our friendly, experienced team has helped hundreds of employers focus on doing what they do best and we look forward to serving you!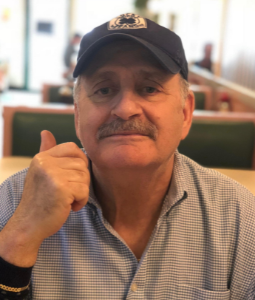 Curious to know more about our company? 
protecting you is our business
Since 1978, the Contemporary Employee Plans Insurance Company has been serving policyholders – protecting businesses, mitigating losses
Searching for an affordable Individual Health Plan? We are your local source for quality, affordable coverage and enjoy helping clients
read more
Also Serving White Plains, The Bronx, Queens, Long Island, and Surrounding Areas. Are you looking for long term care insurance
read more
Are you looking to protect your family or to preserve a legacy? Let us help you secure affordable coverage to
read more
Protect your income with Disability Income Insurance coverage from BENEFITS SUPERMARKET today. Most Americans do not realize the importance of
Read more
Self-Insuring: Investing, in Employee Health. Are you considering an alternative funding method for your small business's health insurance policy? Let
Read more
Not sure what you need? Learn in seconds which types of insurance match your business.
Since 1978, Contemporary Employee Plans has been serving policyholders – protecting businesses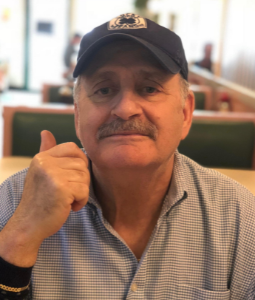 Jim Rashkin
President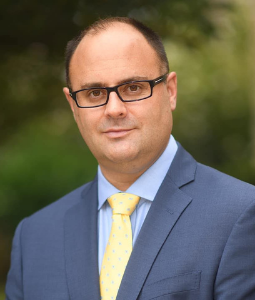 Todd Rashkin
Vice President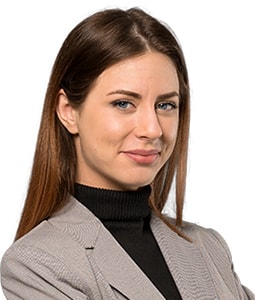 Michelle Rashkin
Insurance Consultant